John B. Cade Library provides you with access to both general and subject databases.
So what's the difference between general and subject databases?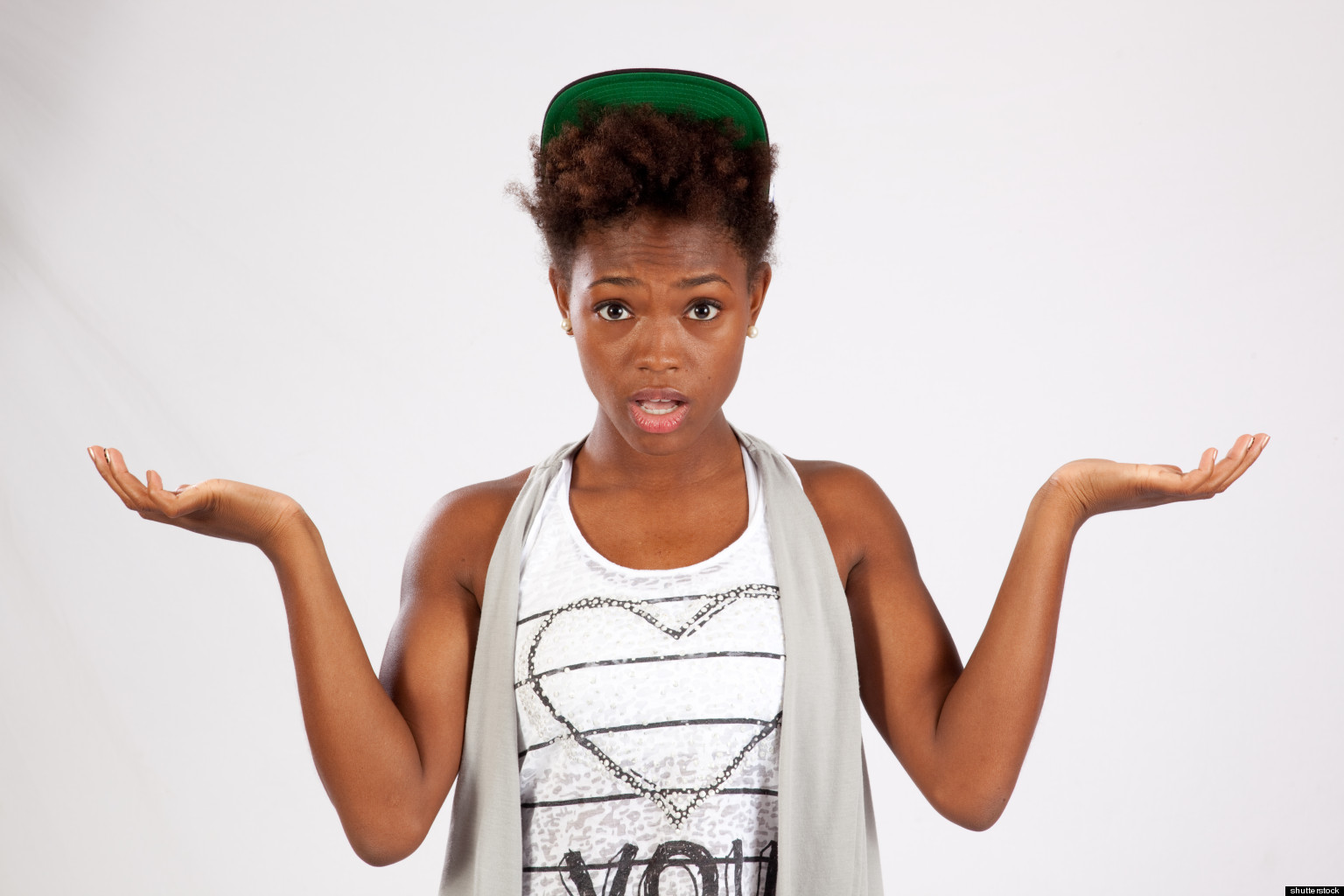 ABOUT GENERAL DATABASES
General databases cover multiple disciplines or a wide range of subjects.
General databases are a helpful start to your research as they give you information about articles from many disciplines(i.e. Psychology, Sociology, Criminal Justice, Business). John B. Cade Library subscribes to general databases, such as:
GENERAL DATABASES AVAILABLE at JOHN B. CADE LIBRARY
RECAP: General databases are good for:
Performing multi-disciplinary searches

Finding information when there is no clear discipline

Finding information about any general topic

Browsing and starting the search process
ABOUT SUBJECT SPECIFIC DATABASES
Subject databases are specialized and cover articles, indexes, news and legal information, and compilations of other information related to a particular subject or discipline.
SUBJECT SPECIFIC DATABASES AVAILABLE AT JOHN B. CADE LIBRARY
RECAP: SUBJECT SPECIFIC DATABASES
Some resources provide content with a specific discipline in mind; these tools typically provide comprehensive coverage of scholarly literature in a defined field.
CLICK THE LINK BELOW FOR A COMPLETE LIST OF DATABASES